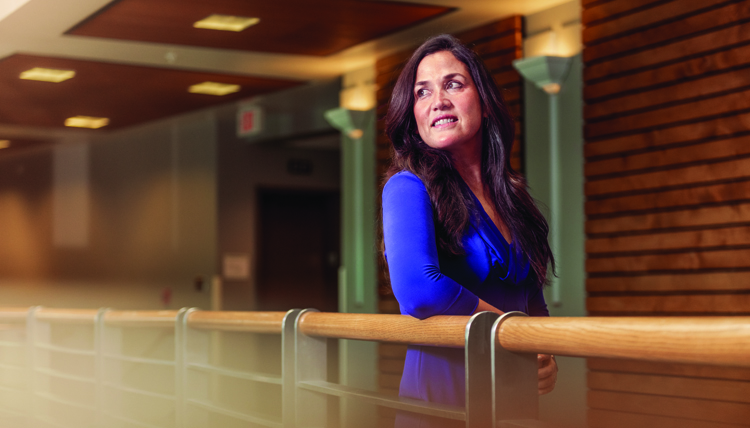 A warm welcome to ALL from the School of Education at Gonzaga University!
There are few privileges in life that one is allowed to experience like the one afforded to me as the new Dean of the School of Education (SOE) at Gonzaga University. I stand on the shoulders of the leaders who have come before me and who have done tremendous work to facilitate growth, community partnerships, and to strengthen all that the SOE has to offer on GU's campus and beyond.
As I begin my first year as dean of the SOE, I am focused on learning from and building relationships with students, faculty, staff, and community members. It is my sincere belief that as we engage with one another to address issues that exist globally, nationally, regionally, and locally, we strengthen our ability to affect real change.
Education, as an institution that is ever-changing, is also the place where we often see societal issues play out - it is the place where both challenge and promise lie. It is our moral imperative as a school of education to be bold and name existing challenges through honest and genuine dialogue and to seek promise through a practice of hope, compassion, and kindness.
The quality of the work done to prepare teacher educators, counselors, school psychologists, leaders, and those who serve in sports management, reflects an ethos of excellence and care. This type of ethos, which is built from asking tough questions and engaging in meaningful action, leads to a strong practice of hope as we teach and learn in community.
So many individuals at GU and within the SOE work tirelessly to ensure that the genuine work done in service of others considers the dignity and life of each person. My role as dean is to thoughtfully facilitate this good work and to dream with faculty, staff, and students about what we can accomplish together in the future.
Sincerely,
Yolanda Gallardo, Ph.D.
Dean, School of Education