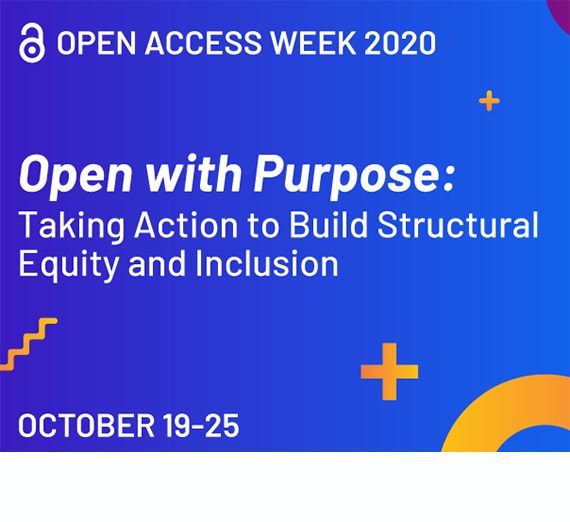 Join Foley Library as we celebrate International Open Access Week from October 19-25, 2020. The year's theme is "
Open with Purpose: Taking Action to Build Structural Equity and Inclusion
." This is the third consecutive year that the Open Access Week theme has focused on the need for action on equity and inclusion in open scholarship, underscoring the urgency and importance of continuing this work.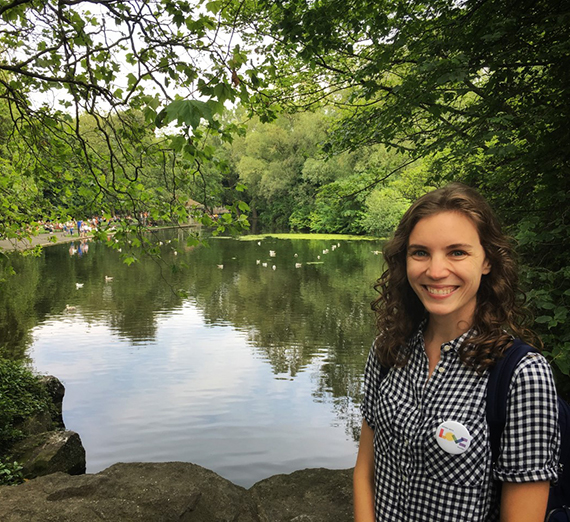 Shayna Pekala works in the Instruction and Research department at Foley Library.
"What do you think is your favorite thing about being a librarian?
I like that every day is different. You never know what kind of questions you are going to get or what disciplines you are going to have to dig into."
Past Articles
International Open Access Week 2019
It's the Sign of the Times! New York Times at Foley
Undefeated Since 1941: Gonzaga Football
More Wildin Collection Sheet Music Now Available Online