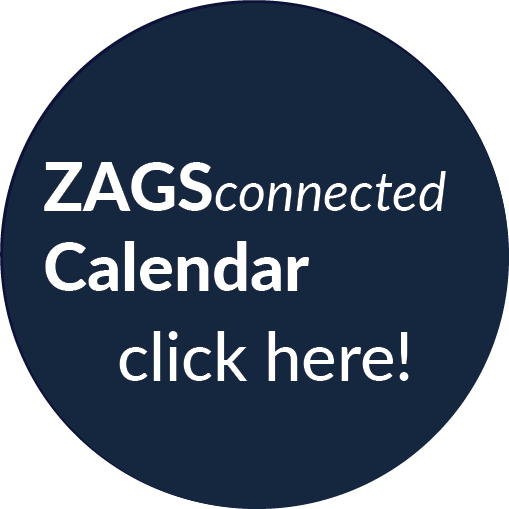 Stay connected from virtually any and everywhere!
From a virtual scavenger hunt with SpikeNites to reflection nights with Mission and Ministry, we are committed to keeping our students connected to Gonzaga and each other. This website features a calendar of one-time events and resources that are available 24/7.
Stay connected to your favorite GU Offices!
TVRAS will be hosting our beloved weekly TVRAS Lunches via Instagram Live! We are committed to providing opportunities for our students to learn, engage and connect. This website will host a variety of resources and virtual events to keep you connected from virtually any and everywhere. From the events and resources we have a variety of events, some are static and you can pop in and watch/use them anytime while others are synchronous you we can connect virtually.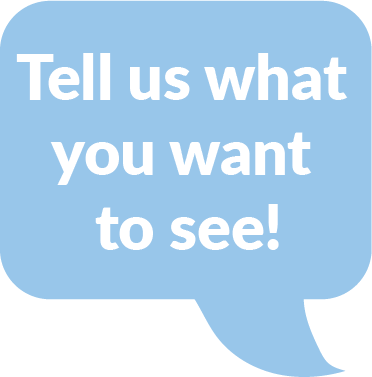 How can you stay connected?
Resources available 24/7