GU RoboSub is a place where all students with a passion for engineering and robotics can work together to create unique solutions to complex problems and challenges.
We are a team of zealous innovators who strive every year to build and perfect an Autonomous Underwater Vehicle (AUV). We focus on collaboration not only to further our own knowledge, but also to provide each team member with valuable hands on experience.
For the past two summers, our Robosub team has participated in an international competition in San Diego, California, and we're on fire to use what we've learned to build a more capable, and more reliable robot faster than ever before.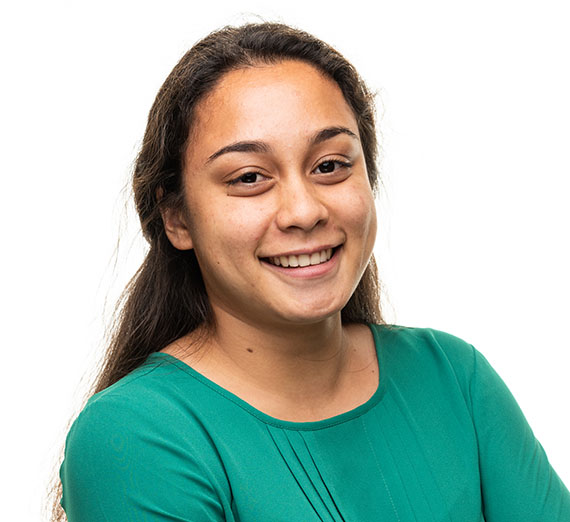 Marissa Encarnacion ('21)
President
Mechanical Team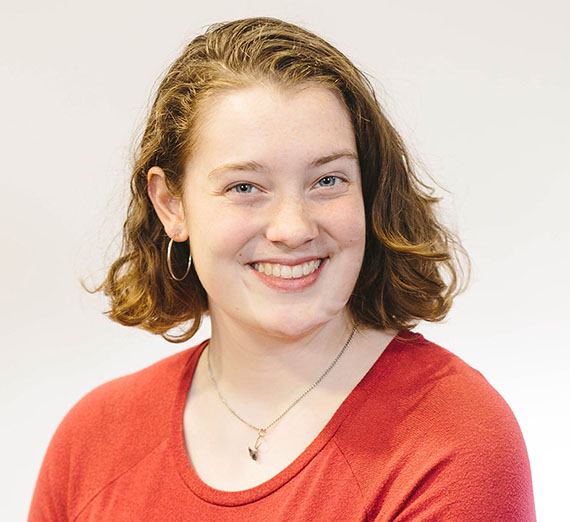 Jasmine Fisher ('22)
Vice President
Mechanical Team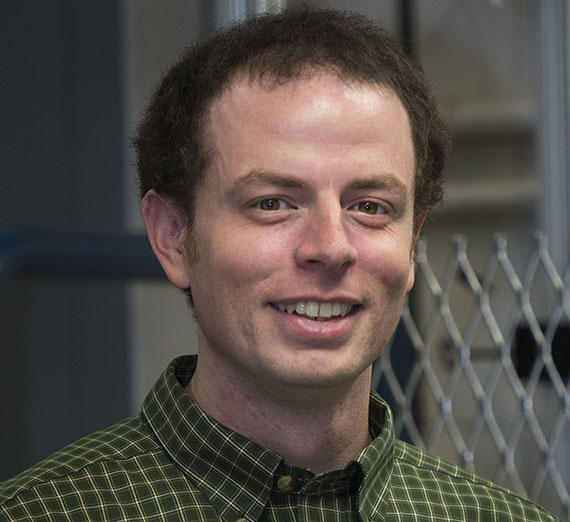 Dr. Tim Fitzgerald
Mechanical Engineering
Club Advisor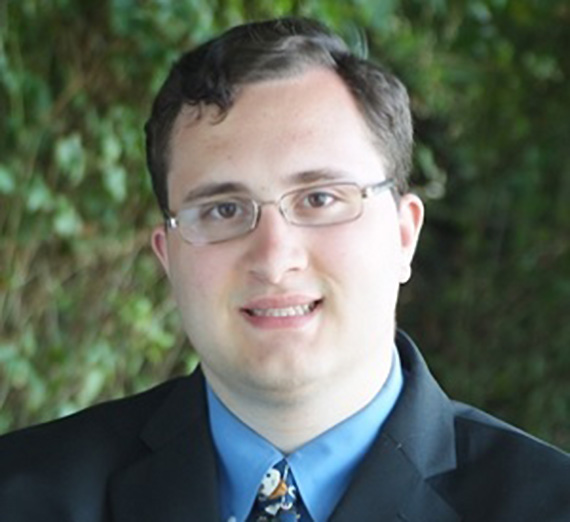 Aaron Weber ('21)
Mission Computer Lead
Computer Science Team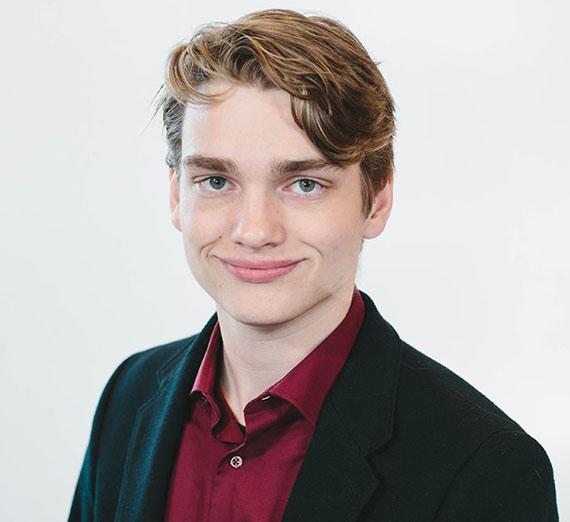 Alec Wilson ('21)
Electrical Team Member
Hydrophone Project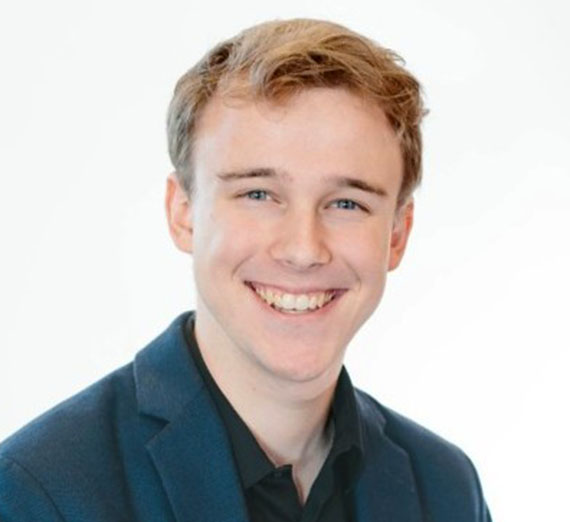 Ben Howard ('22)
Computer Science Lead
Machine Learning Team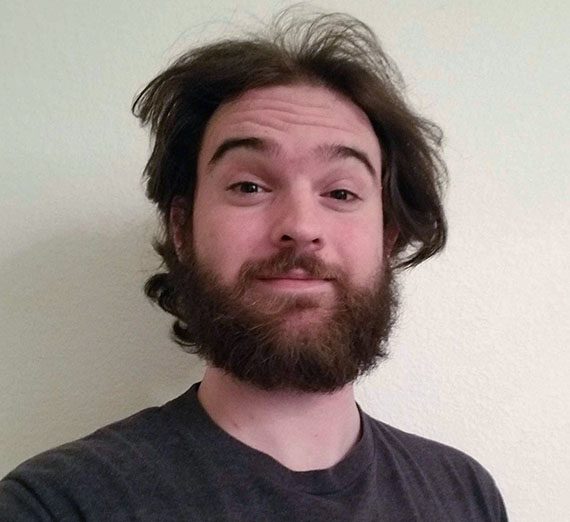 Blaine Atkins ('22)
Electrical Team Lead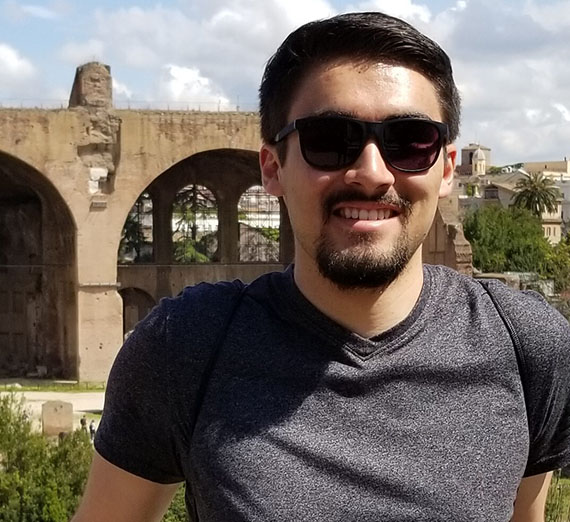 Brandon Takahashi ('21)
Embedded Systems Lead
Computer Science Team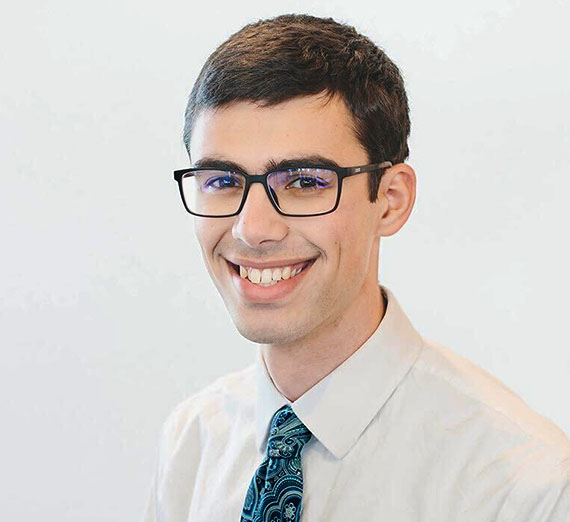 Drew Feucht ('21)
Electrical Team
Hydrophones Project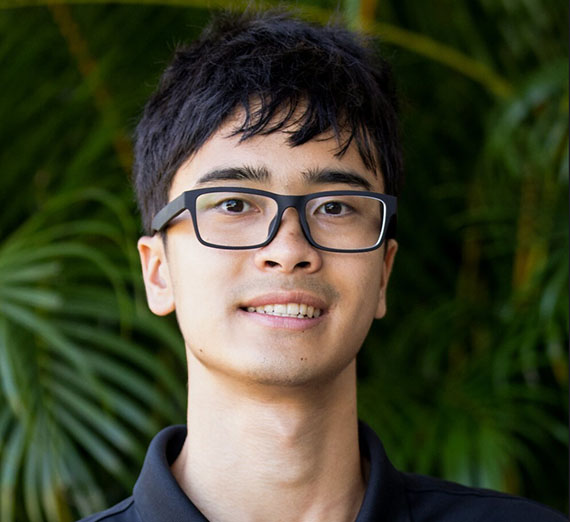 Ethan Higa ('23)
Computer Science Team
Machine Learning Team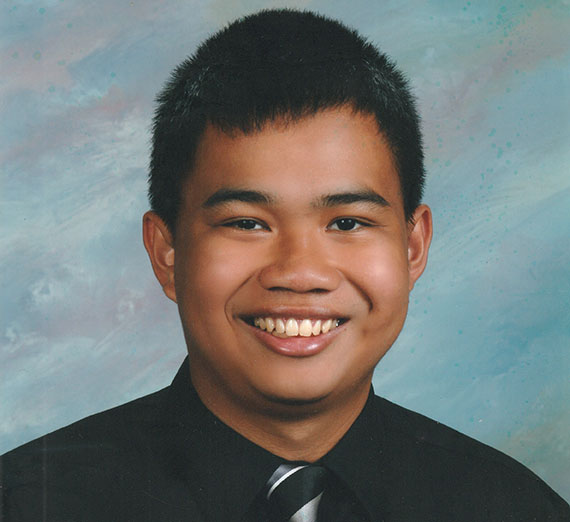 Jalen Tacsiat ('21)
Computer Science Team
Mission Computer Team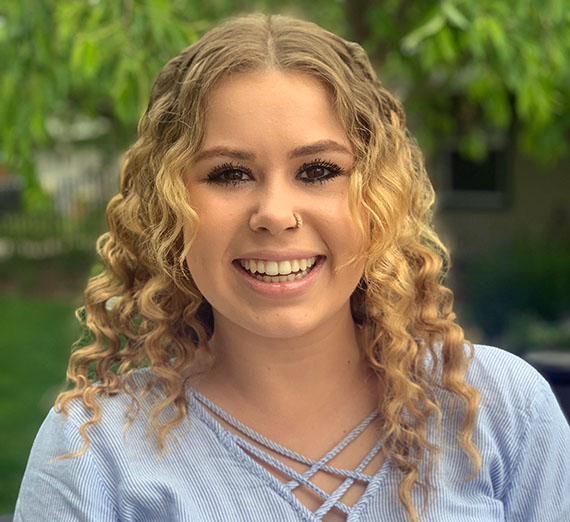 Joci Anderson ('23)
Electrical Team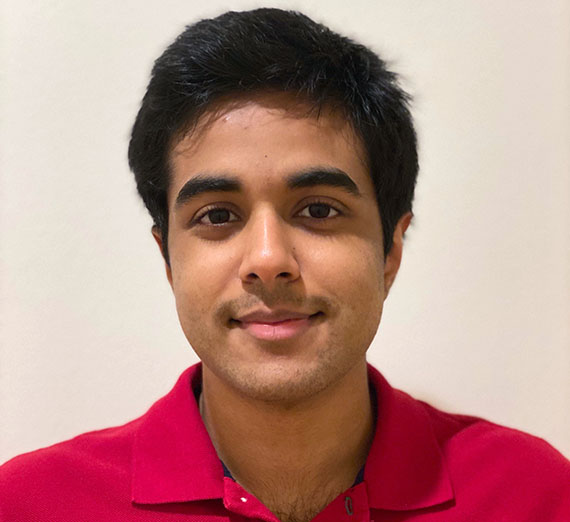 Kevin Mattappally ('20)
Former Embedded Systems Lead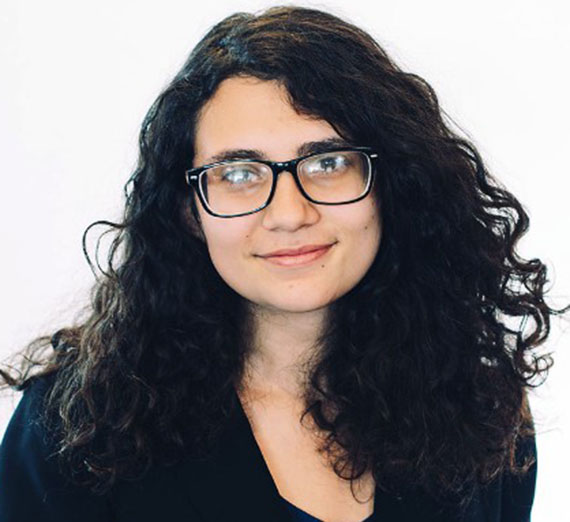 Nora El Naby ('22)
Machine Learning Lead