Do you love being a Zag and are you looking for a way to make a positive impact on the lives of New Students?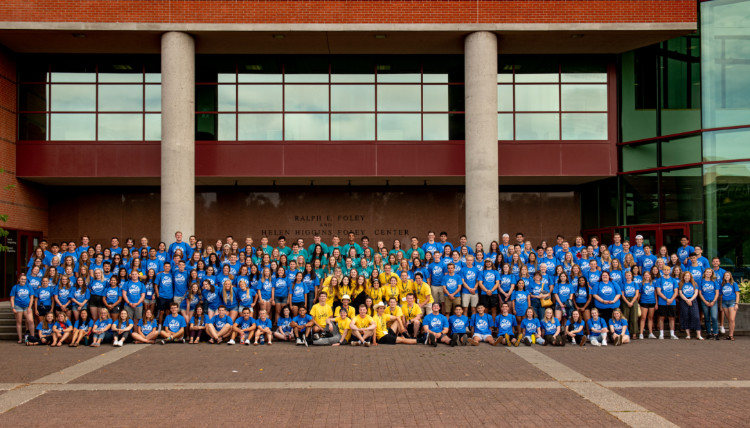 First year Experience Programs (FYEP) enlists the helps of over 200 student leaders to assist in the process of welcoming all New Zags to Gonzaga University. All of our student leaders assist incoming new students in their transition to Gonzaga University. They each play a vital role in the New Student Orientation Program by communicating a variety of topics including academics, student involvement, community involvement, and much more.
FYEP enlists various student leadership positions such as; GUide Core, Super Group Leaders, Small Group Leaders, Event Leaders, Academic Convocation Student Speaker, Zaglink Mentors, Peer Educators, and Office Assistants.
GUide Core 2021 and New Student Orientation Leaders for Summer 2021 Applications
Applications for GUide Core 2021 will open up in November 2020. Applications for New Student Orientation Leaders will open up during the Spring 2021 semester.