The Leadership Over Lunch series brings CLP alumni, local partners, and regional leaders to Gonzaga to share their leadership journey with students, faculty and staff. With guests ranging in industry, experience, and interest, there is something for everyone!
Join us on Wednesday, October 20th
12:00 - 1:00 pm | Hemmingson Room 201, Jundt Lounge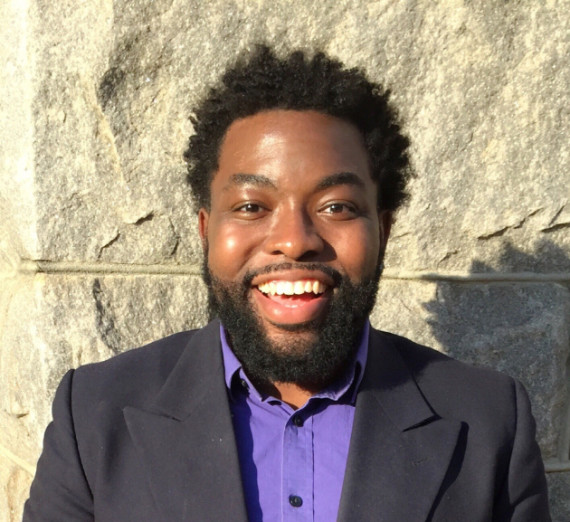 Dr. Jadrian Tarver
Teaching Fellow of Music and Applied Voice Instructor, Gonzaga University
Dr. Jadrian Tarver is a conductor, clinician, and recitalist from Haines City, Florida. He has performed with numerous opera companies and is an advocate for musicians of color. He curated the Sankofa Recital Series, a vocal, artist collaborative that brings awareness to the music of African diasporic composers. He is now a Teaching Fellow of Music and an Applied Voice Instructor at Gonzaga University.


---
Our Most Recent Guests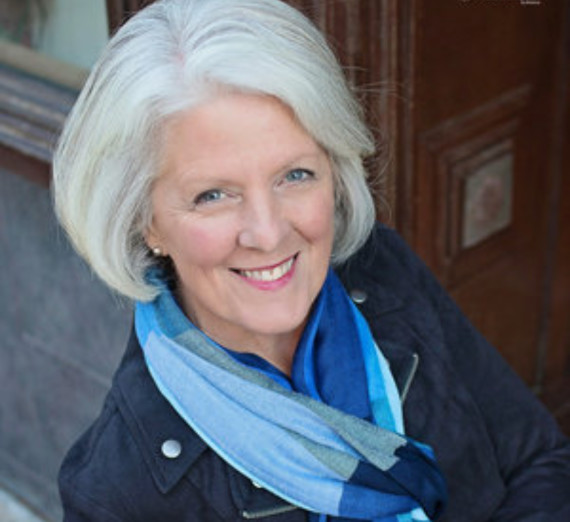 September 2021: Marilyn Vancil
Enneagram Teacher, Spiritual Director & Author
Marilyn Vancil loves to help others discover and walk in their true identity as a unique reflection of God's image. She is a teacher of the Enneagram and serves as a spiritual director, using the content of her book Self to Lose – Self to Find: Using the Enneagram to Uncover Your True, God-Gifted Self. She is currently writing another book, Come Further In, which will be released in Fall of 2022.
---