The School of Business Administration is turning 100!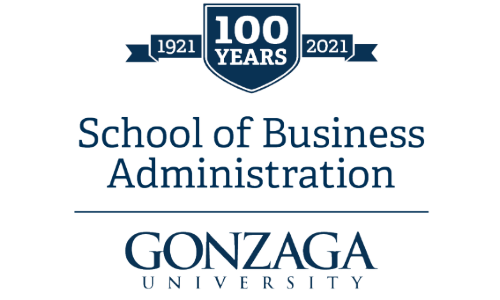 This year Gonzaga University will be celebrating the School of Business Administration's centennial and we want to hear your stories! This year of recognition will honor the rich traditions and bold future of the school – in other words, the people and stories that make our school so special.
That's where you come in. Tell us your favorite business professors (and why), what most impacted your education, and what you've enjoyed most in your business career.
Be part of the story! Share your piece of history.