Building Community: Celeste Shaw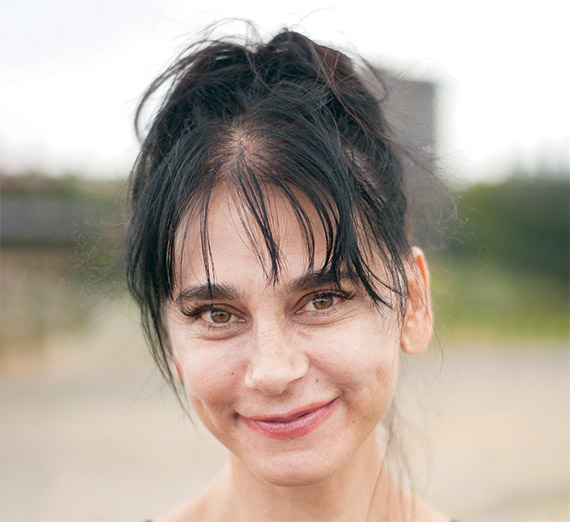 ---
Celeste Shaw
Even in Their Pajamas
Celeste Shaw built Chaps, the Latah Creek cafe and bakery that draws stand-in-line crowds every weekend. Locals and tourists mix. Children sometimes come in their pajamas. Shaw tells of a recent morning when one small boy grew grumpy in the crowd.
"He was wearing a Superman cape, and I said, 'Oh, Superman, I need someone to serve these super-treats. Can you help me?'" Celeste demonstrates how he crossed his arms, nodded oh-so-firmly and took a plate of donuts to the hungry customers. This is pure Celeste: making someone feel needed.
Celeste grew up in eastern Montana, raised by her grandparents. Celeste saw how hard her grandfather worked on the farm, and she helped her grandmother in the garden and the kitchen. Her grandmother lavished love on her but also sent the solitary girl on long walks or runs across the farm. This began her training as a long jumper, for which – no lie – she landed on the 1980 Olympic team.
Celeste went into nursing. To prepare for international medical work, she studied for a nurse practitioner degree at Gonzaga. She also did the most personal kind of nursing, caring for her grandmother, after her grandfather's death.
Months later, while saying goodbye to the farm, she discovered a letter in Norwegian addressed to her grandfather. It was, in essence, a love letter from his mother. "Why would I let you leave Norway to go to America, where I'll never see you again?"
Then his mother wrote: "I know this is your life. I want you to go and be a cowboy and have land of your own. I'm saying goodbye to you forever, but I'll see you in heaven." The letter accompanied a pair of chaps.
Chaps. A mother's gift to her son. A woman's successful business – but also a gift to her community.