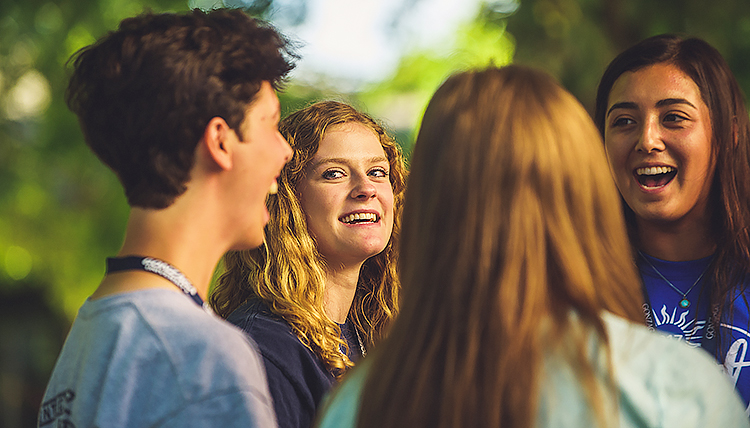 Are you Passionate About Your Research Experience?
Would you enjoy talking to students, faculty, and the community about research opportunities? Traveling to conferences? The value of the research experience? Then the CURCI Ambassadors program might just be for you.
CURCI is looking for students who can talk to other students about ways to get involved in undergraduate research and creative inquiry projects. You would answer questions from students, faculty, administrators, and other community members about the research experience at GU, and help lead informational and training events for individuals new to undergraduate research. This is a volunteer position, with training, encouragement, and camaraderie provided at no cost.
Current students are encouraged to learn more by visiting myGU.