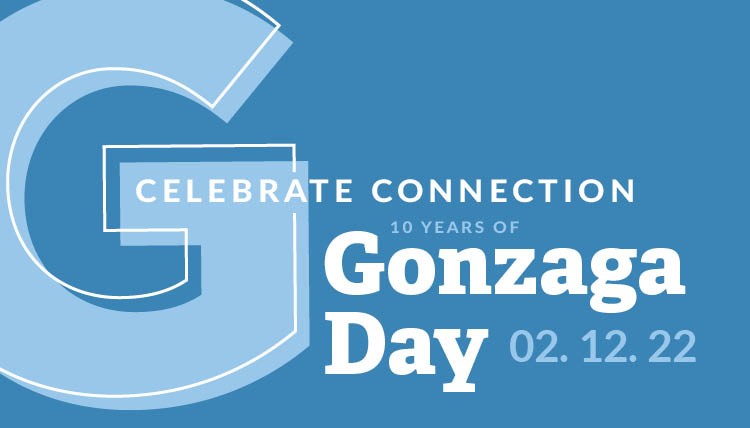 SAVE THE DATE
February 12, 2022
Each year on Gonzaga Day, we take time to celebrate what makes our school and our Gonzaga Community so special. And this year, we are celebrating one more thing. We're celebrating connection! From networking to community to cheering on the Zags together, Zag Nation is built on the connections we build and nourish together. Celebrate Connection this Gonzaga Day!
More information coming!
In the Meantime...
Submit a Zag-Friendly Business to the NEW Zag Business Directory!
The goal is to have a database of Gonzaga-connected businesses of all kinds, accessible at any time to our alumni, parents, and friends. One of the questions we're often asked is for recommendations of Zag-friendly businesses around the country. We hope this new resource helps add value and connection to our community.
All submissions before February 1 will received a GU flag to hang in their business!
Follow your regional chapter on social media for game watch information in your area and other Gonzaga Day announcements!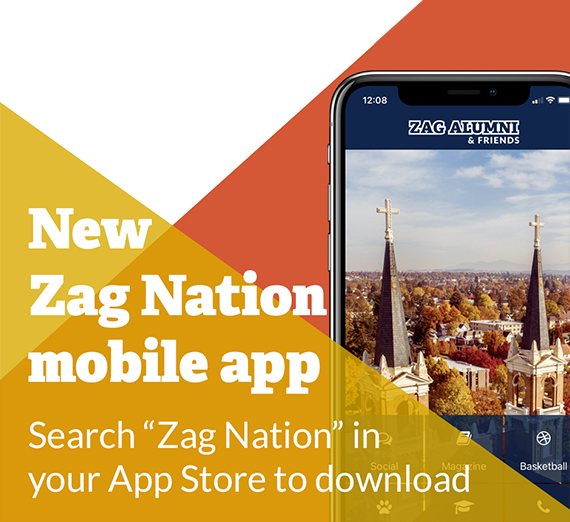 Download the Zag Nation app
on your phone. Your our one-stop shop for all things "Zags," from upcoming events, to Gonzaga Magazine, and so much more!
Follow Us on Social!
Check out our social media feeds for news, stories and more.
Discover How Zag Nation Celebrated Past Gonzaga Days
More Ways to Connect with YourZag Nation
Attend in-person events.