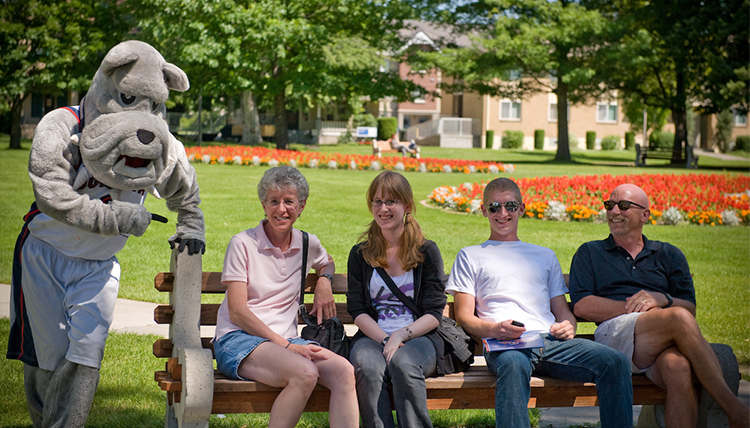 Welcome Parents!
The Academic Advising & Assistance (AAA) Office offers support to not only students, but parents as well.
Gonzaga's Office of Parent and Family Relations is also an excellent resource to you. They have been very busy delivering information to parents and families during the COVID-19 situation, and will continue to keep you informed. If you haven't already, sign up for the monthly newsletters, view their blogs, connect to Instagram and their other social media accounts. For more information visit their website, linked above.
FERPA and your Access to your Student's Records
The Family Education Rights and Privacy Act (FERPA) is a federal law designed to protect information contained in a student's educational record. We cannot speak to you in specifics regarding your student without completion of the Authorization to Disclose Educational Records form, which is available to students in the Registrar's Office. Have your student contact them for more information at registrar@gonzaga.edu or 509-313-6592.

If you are concerned about your student, but don't have a FERPA waiver on file, please complete a Refer form. Refer is a unique system created to address student issues and concerns that reaches out to resources across the university to get your student the help they need in an efficient manner. You can also call us with your concerns at 509.313.4072 or email advise@gonzaga.edu.
Academic Information
For academic information, including degree requirements, core requirements, how to create an academic plan, and other helpful information, visit our Academics page.
Campus Resources
There are many offices and resources available to you and, more importantly, your student. We've compiled list of campus resources we most often refer students to.