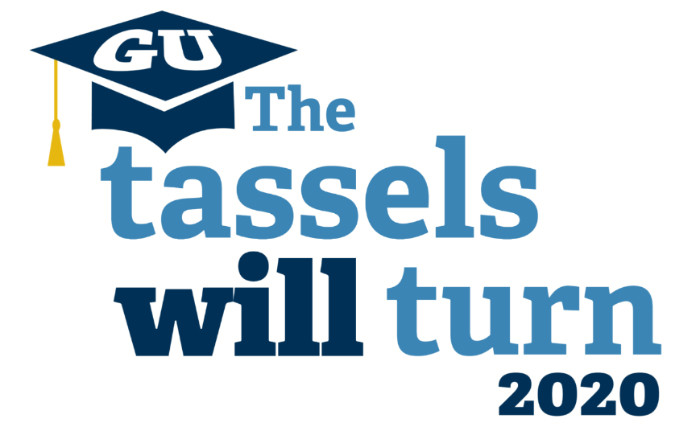 2020 Virtual Commencement - September 5-6 (Labor Day Weekend)
We are unable to host the series of smaller ceremonies as planned, due to the increased restrictions in Spokane County for gatherings per state and local health officials. Details soon to come for a virtual tribute to honor the academic achievement of every 2020 graduate.
Ceremony Schedule TBA
A date and time will be set for the virtual celebration in early August.
Students will receive invitations from Stage Clip and Name Coach for preparations.
The order deadline for Herff Jones rental attire is extended to 8/7 for Undergraduate, Graduate and Law students who wish to upload a photo dressed in ceremony regalia. Otherwise, use the snapchat filter on Stage Clip.
Commencement is Not Graduation
All students graduating in the calendar year are invited to join the one annual celebration event - Commencement. Graduation is the completion of studies resulting in a diploma, and commencement is our acknowledgement of this academic achievement, including graduation GPA honors for undergraduate students. Students wear a rental attire set, with a keeper cap and tassel (doctoral students can purchase if desired).