Foster Responsibility for Shared Mission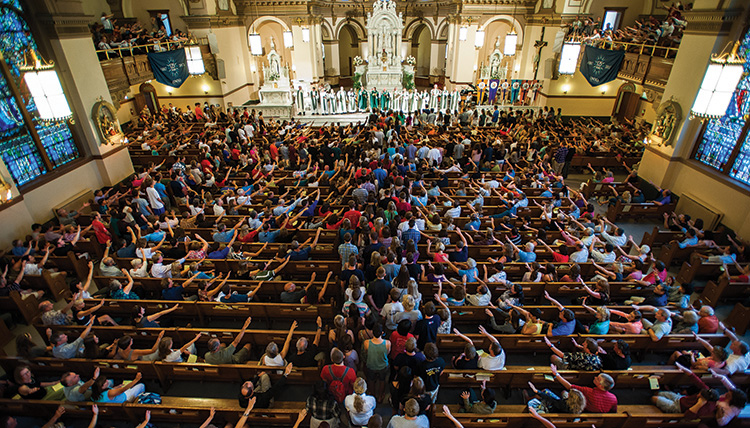 ---
Goal 1
Ensure that all students are afforded structured opportunities for mission education, spiritual development and faith formation. (Target: 2020)
---
Goal 2
Further develop and assess the integration of mission and identity into all aspects of University life, to include the education of our students, the hiring and performance evaluation of faculty and staff, and the evaluation of our academic program. (Target: 2020)
---
Goal 3
Establish a center for lay and religious colleague formation in Jesuit higher education by 2019.
---
Goal 4
Design, develop and open a new Jesuit residence by 2017.
---
Goal 5
In response to the formation of the Jesuits West Province and its call for continued and enhanced regional collaboration "through partnerships and in networks, to serve the people of God," further develop and enhance partnership initiatives with the Spokane Diocese and other apostolic partners.